t
Marry Christmas from all of us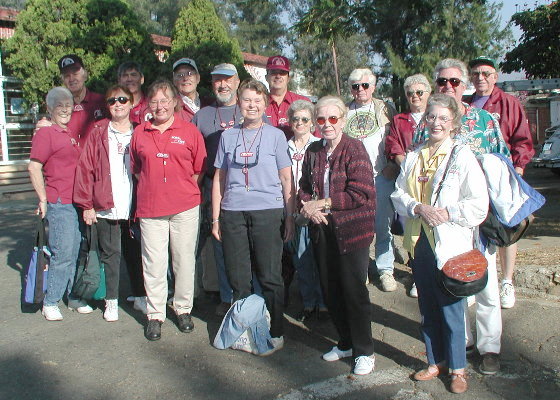 The team of Adventure Caravans: Tom & Lee Walker, Ron & Eddie Nalels, Chuck & Kaz Fishburn, Bruce & Yvonne Horton, Jim & Joy Prentice, Harold & Ann Peabody, Parker & Dorita Roe, and Jean & Jerry Bradbury. Missing are Garrett & Becky Bosch & Pat Shea.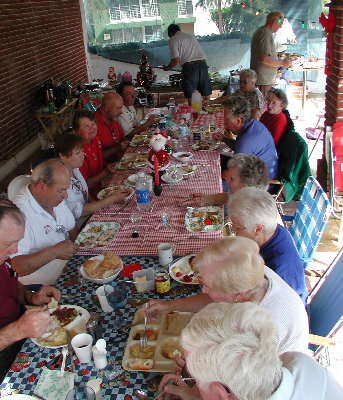 .....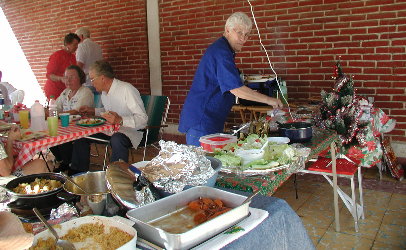 Christmas Dinner on December 25, 2000 in Oaxaca, Mexico. There were lots of lovely dishes and a delicious stuffed turkey.
---
New Year's Eve Dinner in San Cristóbal, Chiapas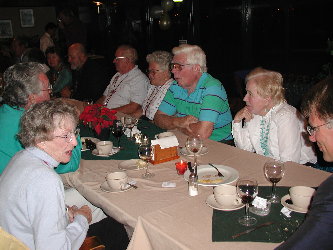 .....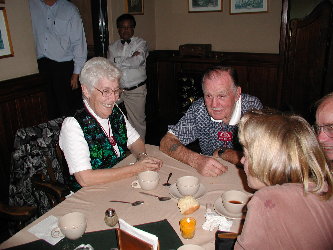 ---
Shrimp in Veracruz